Adventure Awaits in Every Jar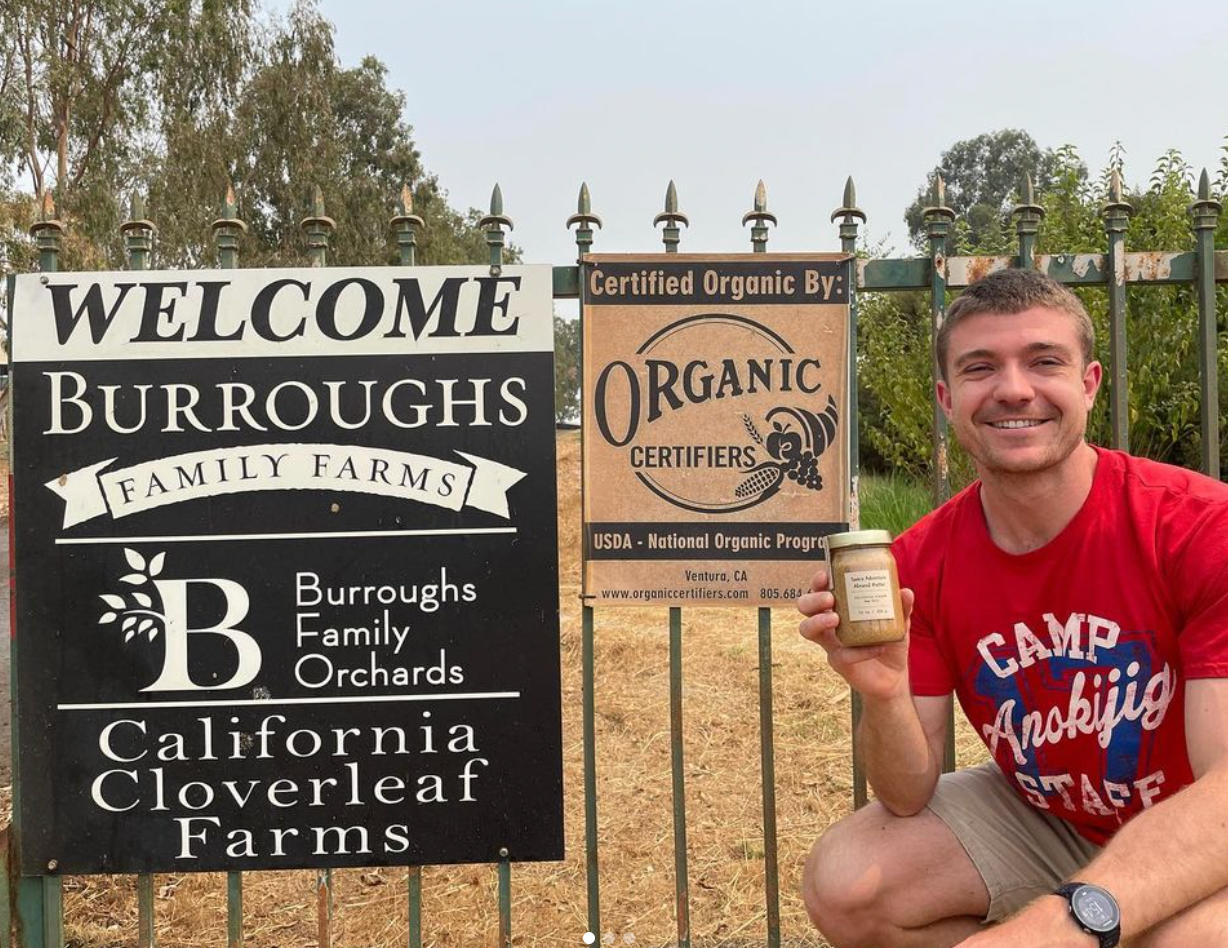 Support Local Farms
We source nuts and ingredients directly from American farmers and roast and blend all nuts in San Francisco for a farm-to-jar experience.
Learn About Our Ingredients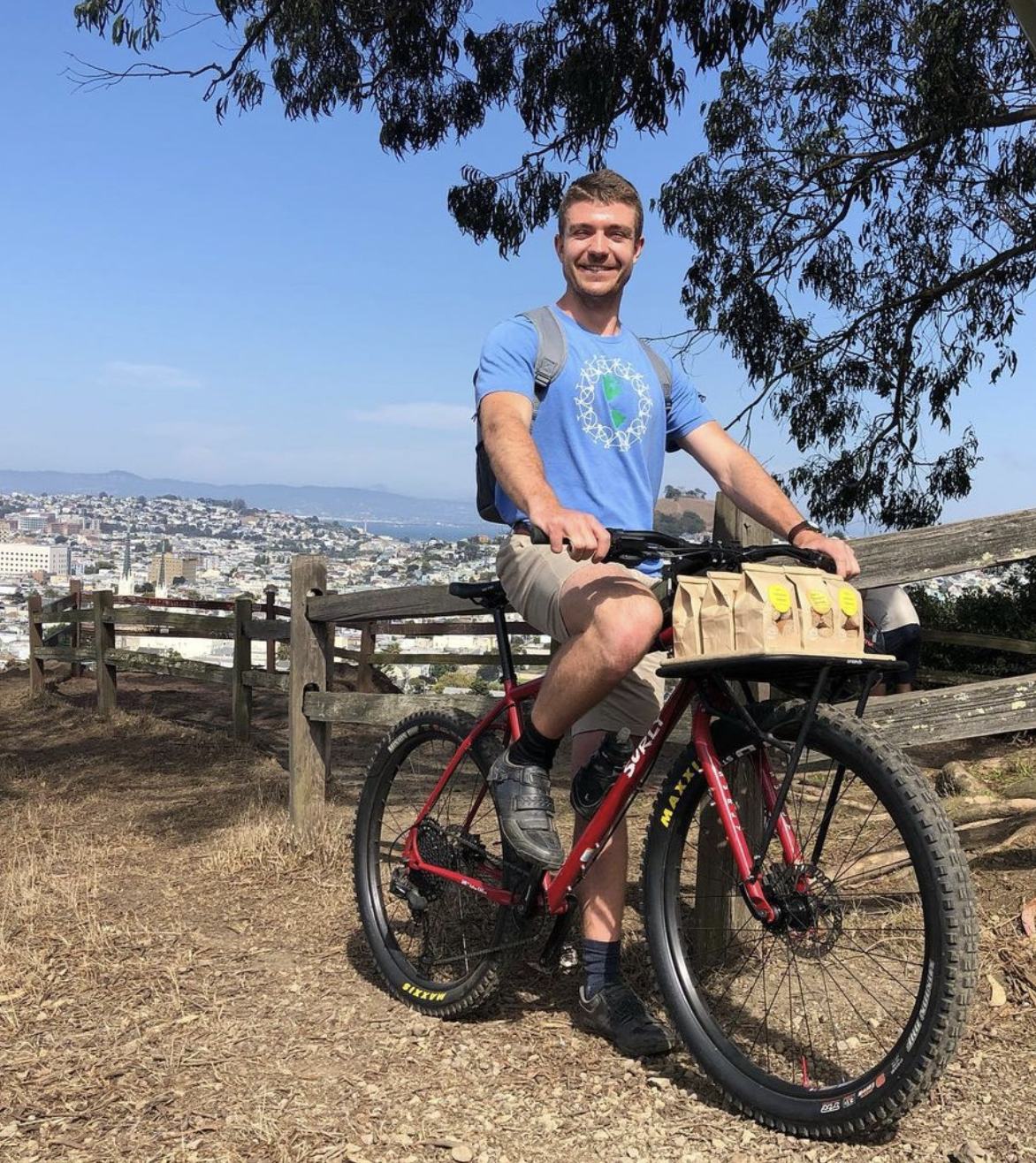 Life is the Adventure
I was perplexed by the bubble I found myself in: home - car - work - car - home. One day I wrote down all of the different ways I could get myself to work and set off by bike and foot before dawn and after dusk. I began to love the daily journey and came to believe an adventure doesn't need to be held to far flung, exotic locations. An adventure can be had in the day to day.
Whether you're scaling mountains, conquering challenges, or simply embracing the everyday joys, our nut butters are there to inspire and nourish you along the way. With every jar, we invite you to savor the adventure, to embrace the unknown, and to create unforgettable memories. Let Sam's Adventure Snacks be the delicious reminder that life is a thrilling expedition, and with every bite, you can taste the excitement that awaits.
Be Inspired